Russian Energy Week 2022 was held in Moscow
October 14, 2022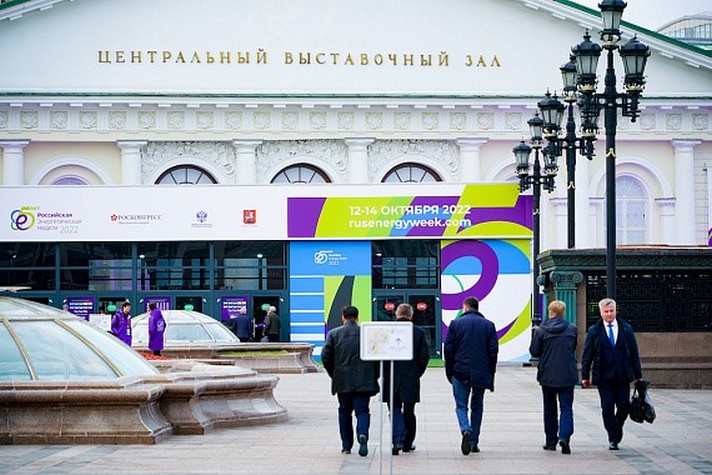 The international forum "Russian Energy Week 2022" (REW-2022) was held from 12 to 14 October at the Central Exhibition Hall "Manege" (Moscow).
REW is the largest platform for experts to discuss key issues in the fuel and energy industry. This year's REW motto was "Global Energy in a Multipolar World".
The Forum was organized by the Roscongress Foundation, the Ministry of Energy of the Russian Federation with the support of the Moscow Government.
Over 3,000 participants and media from Russia and 83 foreign states and territories, including Yemen, the Cayman Islands, Nicaragua, Rwanda, and Chad, took part in REW-2022.
The key event in the series of business events of the Forum was the plenary session "New Challenges – New Opportunities. What awaits the global oil and gas market? President of the Russian Federation Vladimir Putin addressed the participants with an opening speech.
The discussions touched upon such important issues as the impact of geopolitics on the global oil and gas market, the prospects for the development of the global oil and gas sector in the next decade, including in the field of liquefied natural gas, the impact of OPEC, GECF and BRICS on the prospects for the development of world energy. In addition, experts talked about how Russia will adapt to the new conditions and what will be the country's share in the world export of hydrocarbons in the future.
Representatives of the UNIDO CIIC took part in the REW-2022 as well.