The development of the "Safe City" system was discussed at the III International Fire and Rescue Congress
August 19, 2022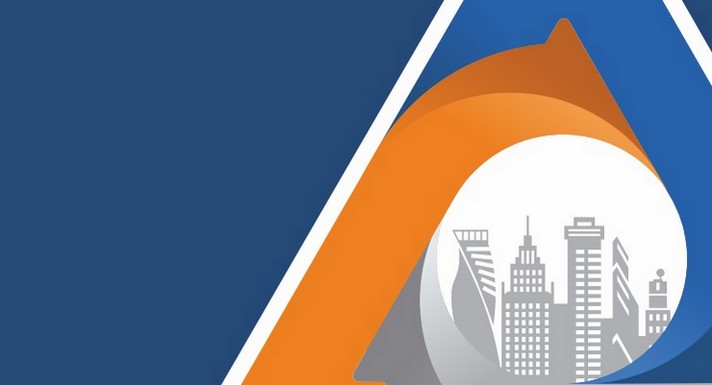 On August 19, at the Patriot Exhibition and Convention Center, Kubinka, Moscow Region, the III International Fire and Rescue Congress was held under the auspices of the Russian Emergencies Ministry. The Congress is a key professional event intended to demonstrate the results of the implementation of state policy in the field of security in various areas of life.
Within the framework of the Congress, the International Scientific and Practical Conference "Safe City" and an offsite meeting of the Council of Chief Designers of the hardware and software complex "Safe City" took place.
The following persons were invited to participate in the Plenary meeting: Denis Manturov, Deputy Prime Minister of the Russian Federation — Minister of Industry and Trade of the Russian Federation, Alexander Kurenkov, Minister of the Russian Federation for Civil Defense, Emergencies and Disaster Relief, Yury Averyanov, First Deputy Secretary of the Council Security of the Russian Federation, Ruslan Edelgeriev, Advisor to the President of the Russian Federation and others.
At the conference, the participants discussed new approaches to management decision-making systems, innovative technologies and solutions in the field of ensuring the safety of the living environment and public order, as well as building a Unified Safe City system in the border areas of the Russian Federation.
Sergey Korotkov, Director of the UNIDO Centre in the Russian Federation (UNIDO CIIC), is a member of the Expert Committee on Environmental Safety to integrate efforts at the regional and municipal levels in creating a system. He supported the event and made proposals for the development of the system.